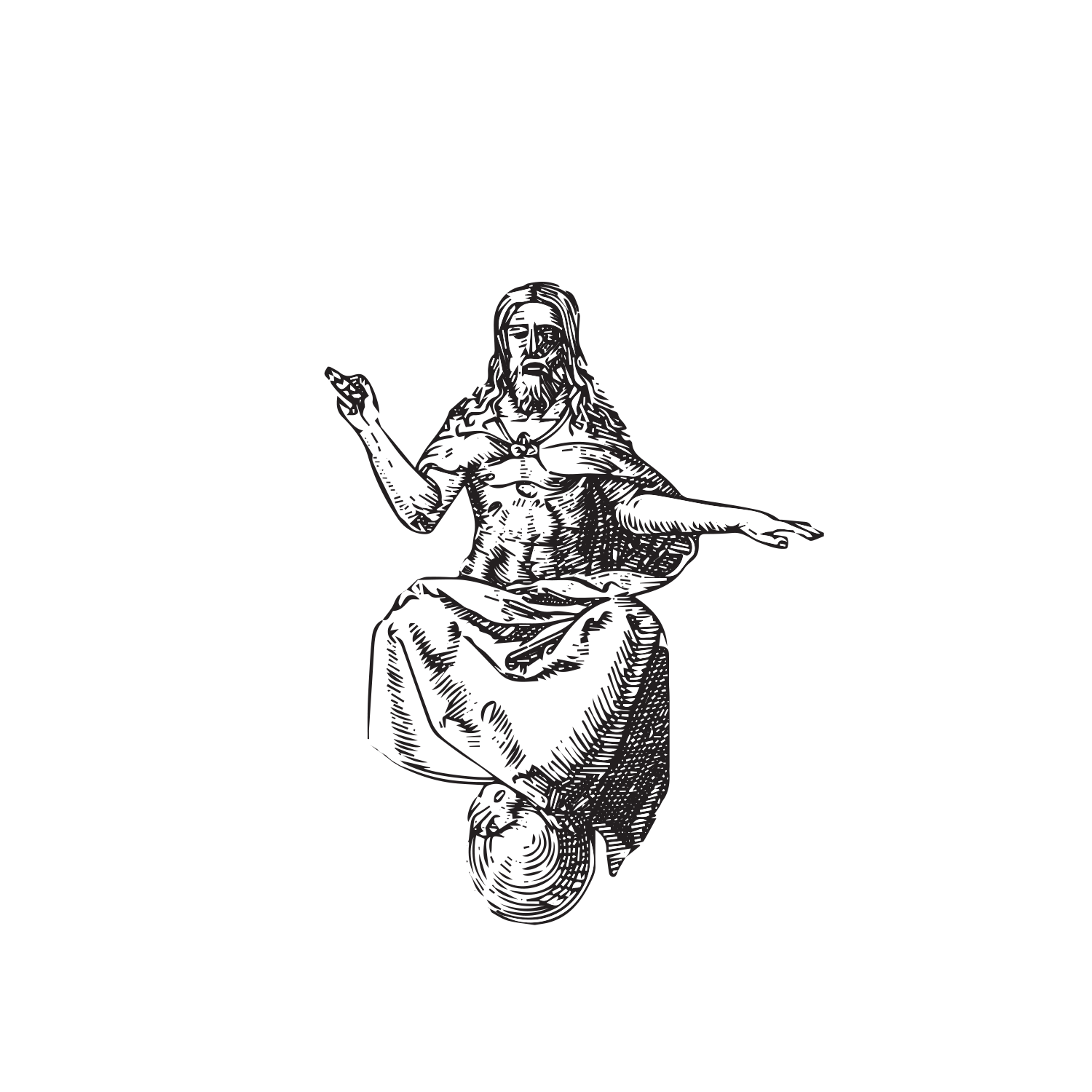 Live Dates:
Media:
About:
Summit is an epic traditional doom metal band from Trondheim, Norway. They play deafening doom with an arcane aura and a heavy atmosphere. Slow and heavy riffs mixed with unearthly hymns and dystopian lyrics. In 2015 they were featured in Metal Hammer Norway as an "up and coming" band. They are influenced by bands like Black Sabbath, Candlemass and Solitude Aeternus. Summit has been playing heavy doom since 2010.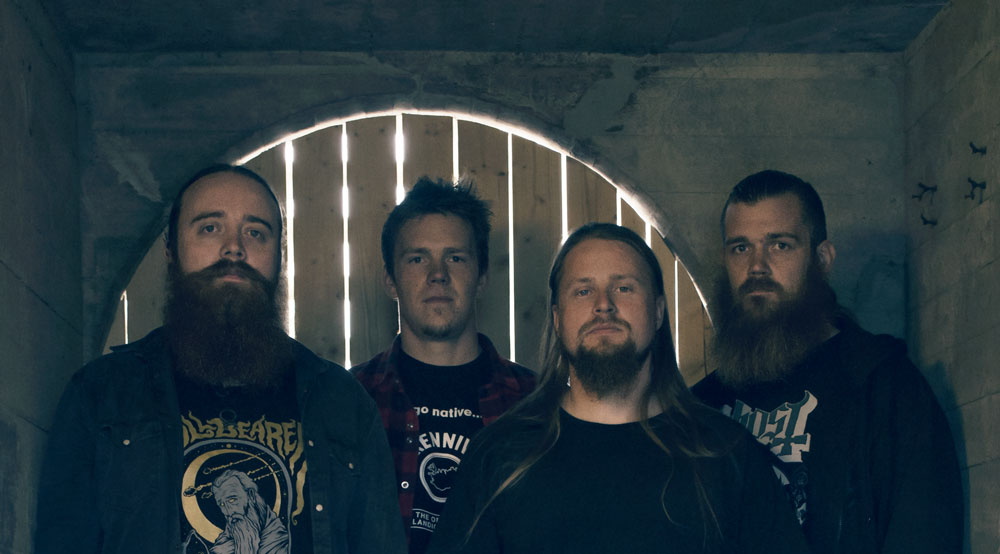 Summit is:
Henrik M. Arnesen - Vocals/Guitar
Torleif Landstad - Bass
Åge Breivik - Drums
Magnus Olden - Guitar
Formation/Death metal years: (2007-2010)
Summit started out in 2007 as an old school death metal band under the name Funeralopolis. The band then consisted of Andreas Hagen - vocals/guitar (High Priest of Saturn, Black Magic, ++), Kristian Bakkejord - bass, Øyvind Norby Bjørgo - guitar and Åge Breivik - drums (Rogue Planet). Øyvind left the band in 2008 and was replaced by Henrik M. Arnesen on guitar (Rogue Planet). In 2009 the band changed their name to Summit and recorded a three-track demo: Arche-Ontos-Apeiron. In early 2010 the band moved away from death metal and ventured into doom territory.
Early doom years: (2010-2013)
Shortly after changing genre and the creation of new songs, Summit got their first gig supporting Faustcoven and Resonaut under the concept A Crash Course in Doom. After one more gig and some downtime Andreas left the band to focus on his drumming role in Resonaut. In 2011 Vegard Hermstad (Rogue Planet) joined on guitar and Kristian took over vocal duties. A new demo was recorded containing three new songs; Pleasing to The Lord, Sun and I Hope to Feel Again. Andreas Hagen returned for a producer/engineer role. The demo was self published with a total of 50 copies made. Summit was featured in Metal Hammer Norway's list up up and coming bands for 2012. The band played some gigs in the first part of 2012 but obligations through school and work forced the band to go into a hiatus. In 2013 Kristian moved away and had to leave the band. Henrik took over on vocals and John Inge Bjermeland joined on bass.
Detour into stoner: (2013-2014)
2013 went by with little activity with few gigs and a rehearsal recording of a new track: Beast of Fire. With this track and with Henrik as the main songwriter the band took a musical detour into stoner doom. The following year went by with lots of concerts locally and with a high creative output. Due to differences, the band and John Inge parted ways late 2014.
Return to epic: (2014-Present)
During the winter holiday, Henrik decided on returning Summits to it's epic doom past. He separated the epic/stoner hybrid that now represented Summit into two bands: Summit, that would keep its epic roots and Rogue Planet, a stoner doom band with a touch of space noise. Torleif Landstad joined the band on bass. In 2015, the band released a new demo containing a refurbished version of an old song: Catharsis. The band continued gigging and during the year played both Trondheim Metal Fest and Henriks new concert concept: Nidarosdoomen. For the second time the band were featured in Metal Hammer Norway's up and coming list. Summit continues to play shows and are making arrangements for recording an EP during 2017.
Contact:
Booking / Contact:
Henrik M. Arnesen
summitdoom@outlook.com
© Summit